See what I have got from there~~~
And I sold my old mangas like 10+ of them in perfectly new condition for just $7.50... :(



So cheap~~only $9 cdn dollars~~Gundam W CD ^^ haha but the songs are not very good...look nice though. lol Heero and Duo~~vvvv





KYYAAAaaaaaaaa~~~can't believe I have found thissss~~!!! $5 bucks~~~OMG so happy, the inside is so so cute~~~ Wataru sings with Ryuujinmaru~~~KKKYAAAaaa

INSIDE OF THE WATARU CD~~!!! IT EVEN GOT IRON-ONS~~~SO CUTE >U<




OTHER PAGES OF THE BOOKLET IN THE GUNDUM WING CD <3




ANIMAGE FROM 1991!!! OAo CAN'T BELIEVE I CAN STILL GET THEM...CRAZY...OMG, SO HAPPY~~ I M SO SUPER LUCKY. HAHAHAA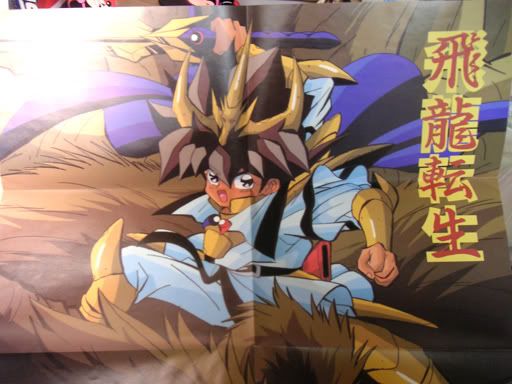 Poster~~~in the magazine~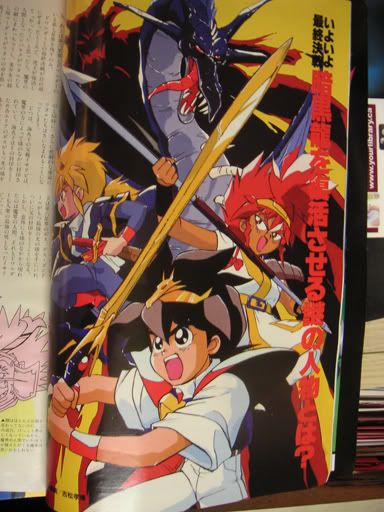 SUPER FUNNY MANGA~~LUV THE DRAWINGS >W<



a story about a mangaka. It's a must-read. hahaha It's now up to vol. 10
$2/ea at book off!!!



Doujinshi of Gyakuten Saiban, pretty drawings <3



I went to work the day before I went to Book off, and during lunch time, I went to the figure stores nearby and I have got Ryuujinmaru~~~~ KKKYYYaaaaa








I have got the whole set, but I am just too lazy to take pics for every single one of them. haha.